July 28–29, 2023
Simpsonville, KY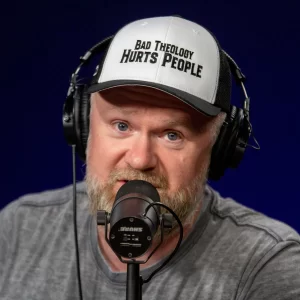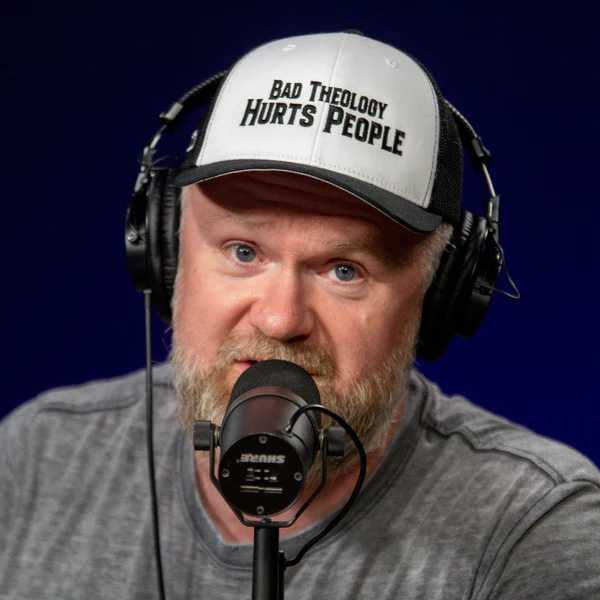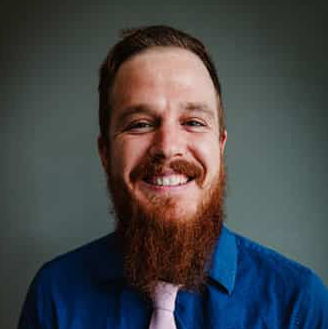 "Super Sleuth"
Andrew Soncrant

Called to Freedom is a conference for the purpose of rebuilding theology, faith, and community for those who have left or are leaving hyper-fundamentalism (or supporting those who are).
While the hosts' personal experiences are in Oneness Pentecostal and Trinitarian Holiness Pentecostal groups, we look forward to welcoming attendees who have backgrounds in the Conservative Holiness Movement, Branhamism, Independent Fundamental Baptist churches, the Institute in Basic Life Principles, Mennonite churches, Seventh Day Adventism, and more!
Leaving exclusive church groups where extra-biblical rules are priotized often results in loss of community, loss of identity, and even loss of faith—especially when spiritual abuse was endured. The thought of finding a healthy church and starting over is overwhelming. Where do you begin?
At the Called to Freedom Conference, we are going to grapple with this question head-on. We are looking forward to two days filled with:
Powerful speaking sessions,
Thought-provoking panel discussions,
Inspiring testimonies of thriving after hyper-fundamentalism,
Relational table discussions (small group style),
A night of games and fun!
Join us for a weekend of learning from the hosts of the top-ranked podcast on cults and world religions, making new friends, and encouraging one another in Christ—all while focusing on the grace, love, and freedom found in the gospel!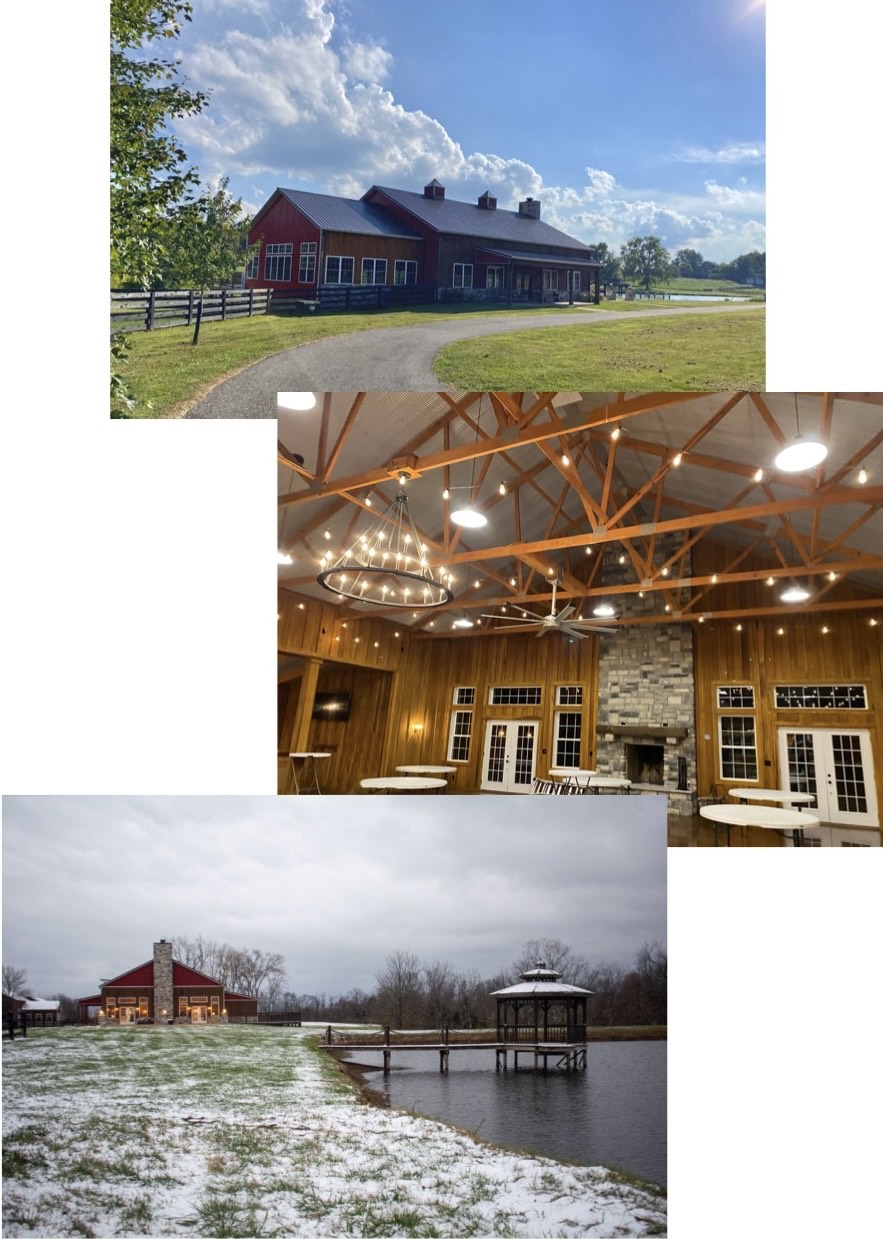 "For you were called to freedom, brothers. Only do not use your freedom as an opportunity for the flesh, but through love serve one another."
— Galatians 5:13 —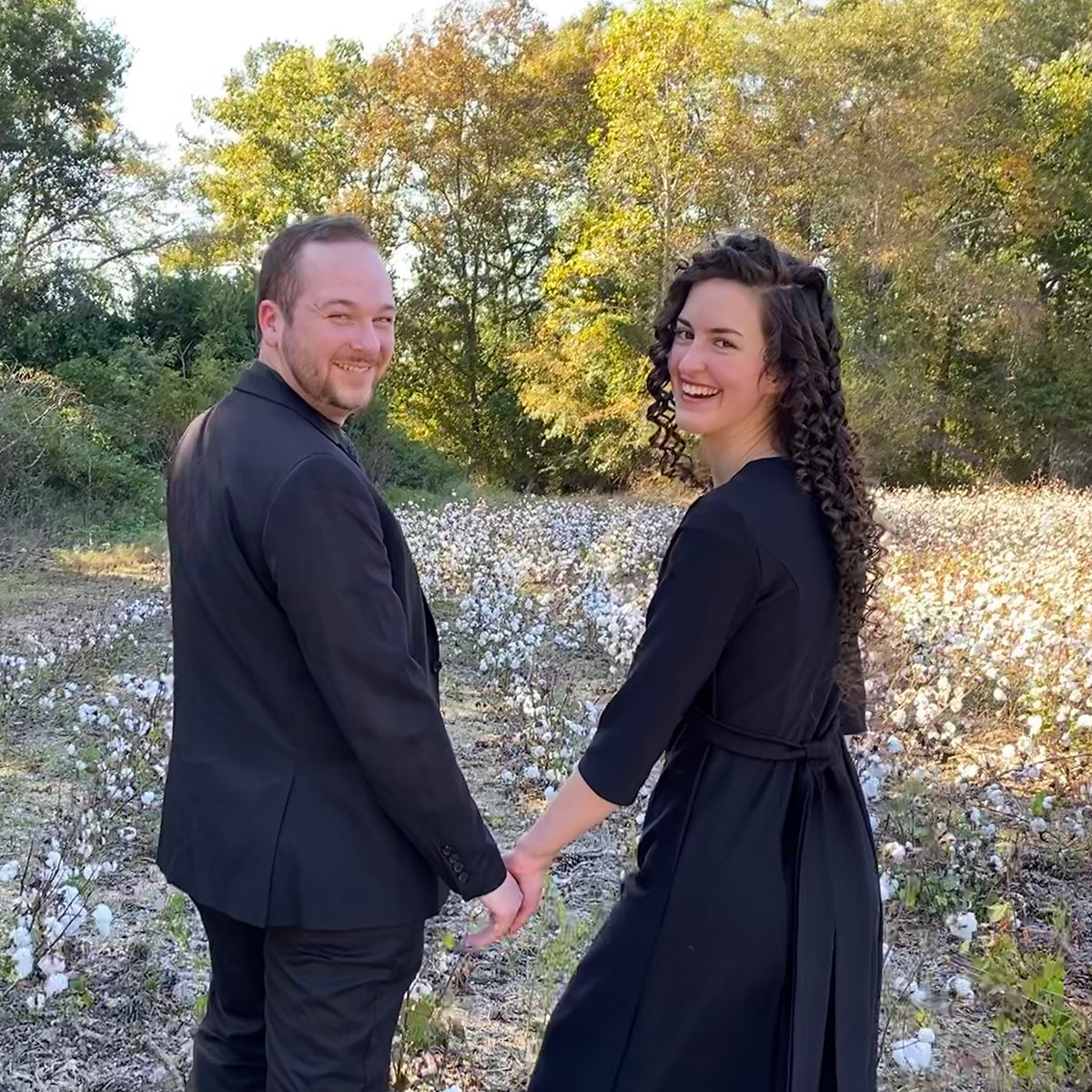 Berean Holiness exists to guide believers out of fear and shame and into the gospel of grace. This mission is accomplished through seasonal community groups and Bible studies via Zoom, private discussion forums, website articles, a podcast, social media, in-person events, and other educational and community-oriented resources.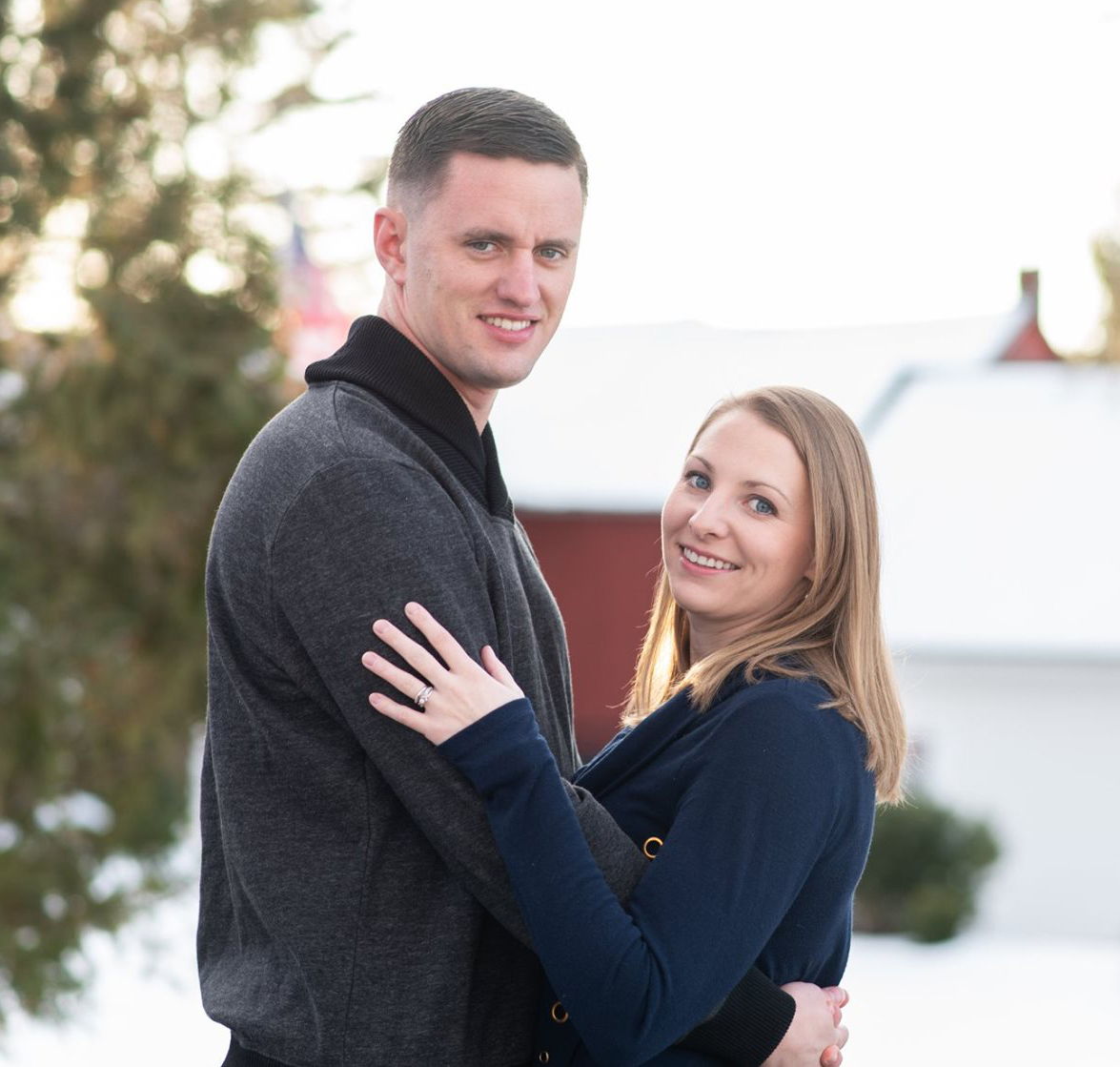 Nathan and Natalie (pictured with their spouses, Cole and Abbie) founded Berean Holiness in 2019, after transitioning out of Holiness Pentecostal churches and into mainstream Christianity. Their stories can be found in their team bios and guest interviews. Nathan currently serves as the Network Director for True Charity Initiative. Natalie is completing her Master's of Biblical Exposition.
Amateur Faith Night Podcast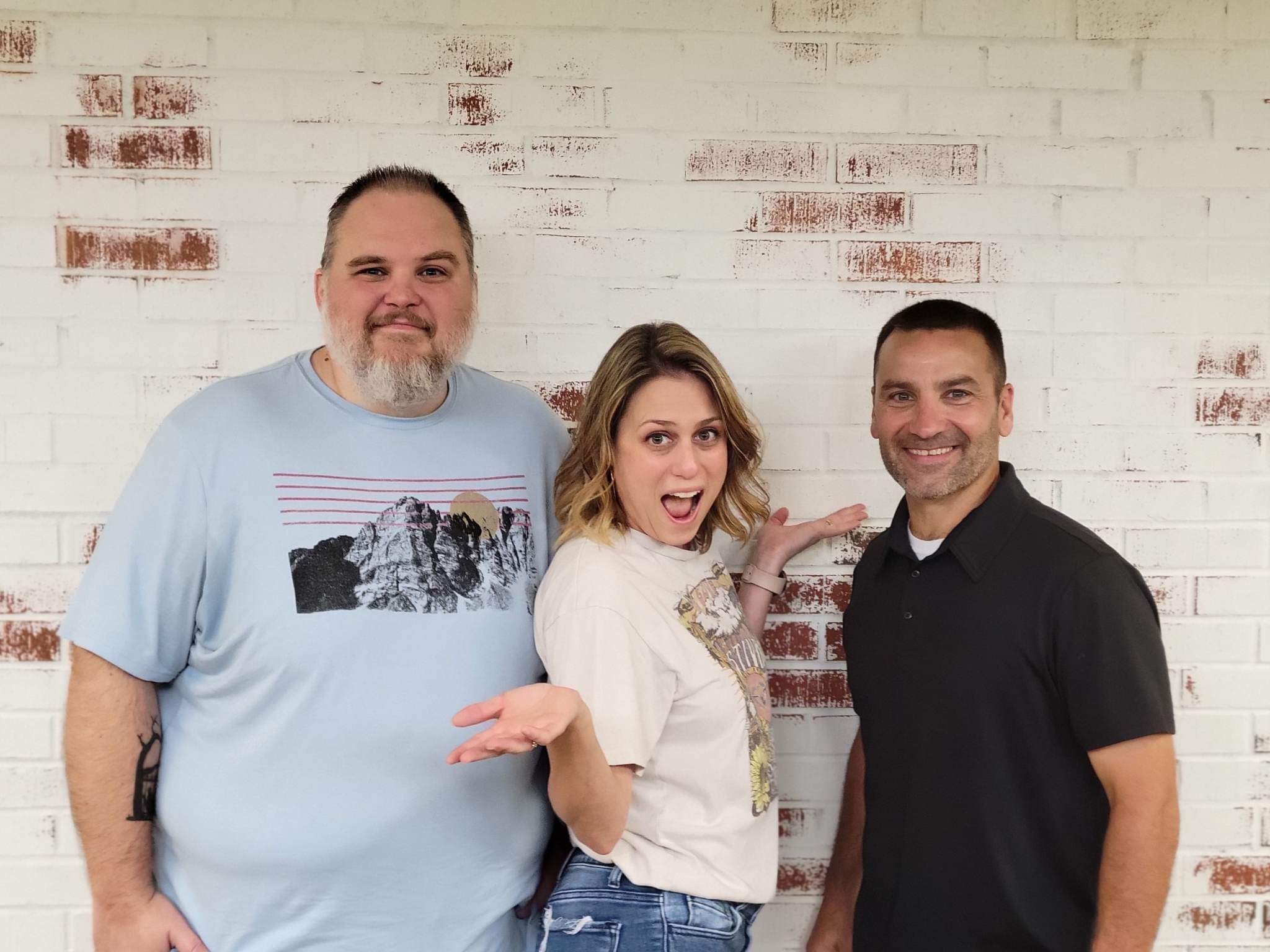 Please note: Our capacity is limited and tickets will be issued on a first come, first served basis. Given the large audience of the Cultish podcast, we may sell out after ticket sales are announced to their listeners. To make sure the audiences of Berean Holiness and Amateur Faith Night have ample opportunity to reserve their seats first, we are offering the best earlybird discount we can. We can't wait to meet you!
Early Bird Discount!
Promo code: EARLYBIRD80 for $80 off general admission
Offer Ends: February 28th 2023
Tickets include two, day-time conference sessions on Friday, a fun time of games and fellowship Friday night, and two, day-time conference sessions on Saturday. Some snacks and beverages will be provided during conference sessions (complimentary), but not full meals (we recommend local restaurants). 
Do you believe the Called to Freedom Conference could connect someone to godly friends who is experiencing shunning by their former faith community? Could it help them find and join a healthy church after enduring spiritual abuse? Could it be the difference between them growing in Christ or walking away altogether? If so, please partner with us to help make that difference! We will use donations made to our scholarship fund to grant full and partial scholarships to qualifying applicants. 
Scholarships will be equivalent to the current ticket discount. E.g., EARLYBIRD80 discounts the ticket by $80 until 2/28/23, bringing general admission down to $95. Thus, for every $95 of donations received before 3/1/23, we will be able to offer one full scholarship or two half scholarships. In the unlikely event that not all scholarships are claimed by the time of the conference, scholarship donations will be rolled over into future scholarship funds (for virtual community groups, events, etc.) or go towards conference expenses. 
Thank you so much for partnering with us to guide believers out of fear and shame and into the gospel of grace!